Quick Look! Star Wars: Legion
Our demo kit for Star Wars: Legion arrived a few days ago and we had a chance to have a quick play of this great game!
We will be releasing a more in-depth look later this week but, for now, feast your eyes on our gallery full of Star Wars: Legion goodness - you didn't even have to travel to a galaxy far, far away...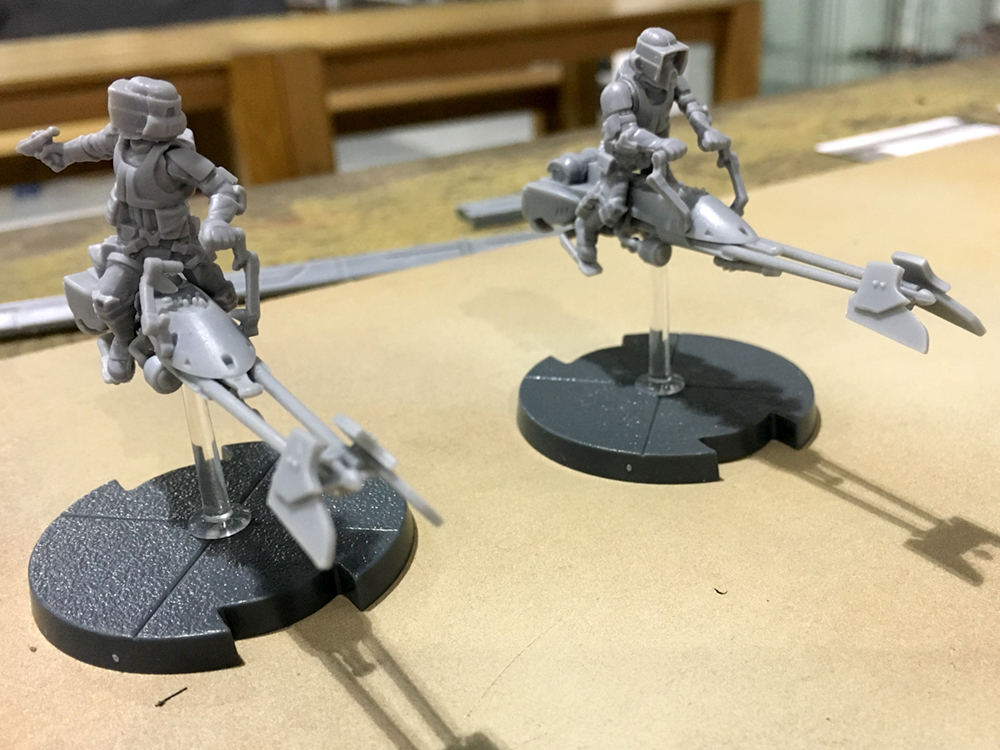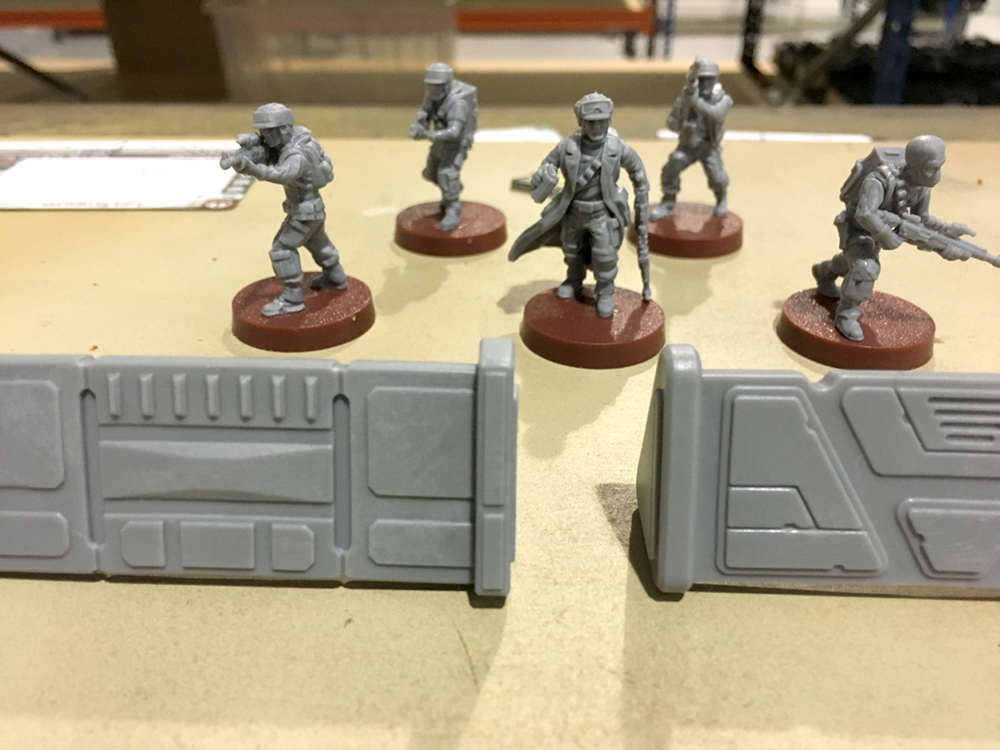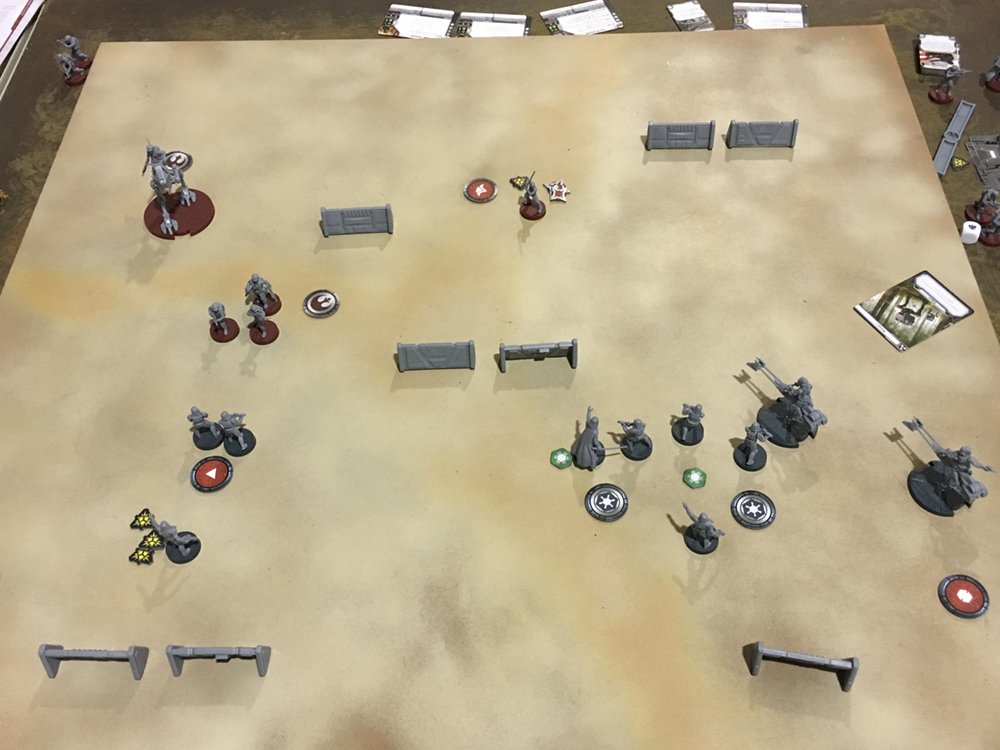 WHAT'S IN THE BOX?!
Well, here you go!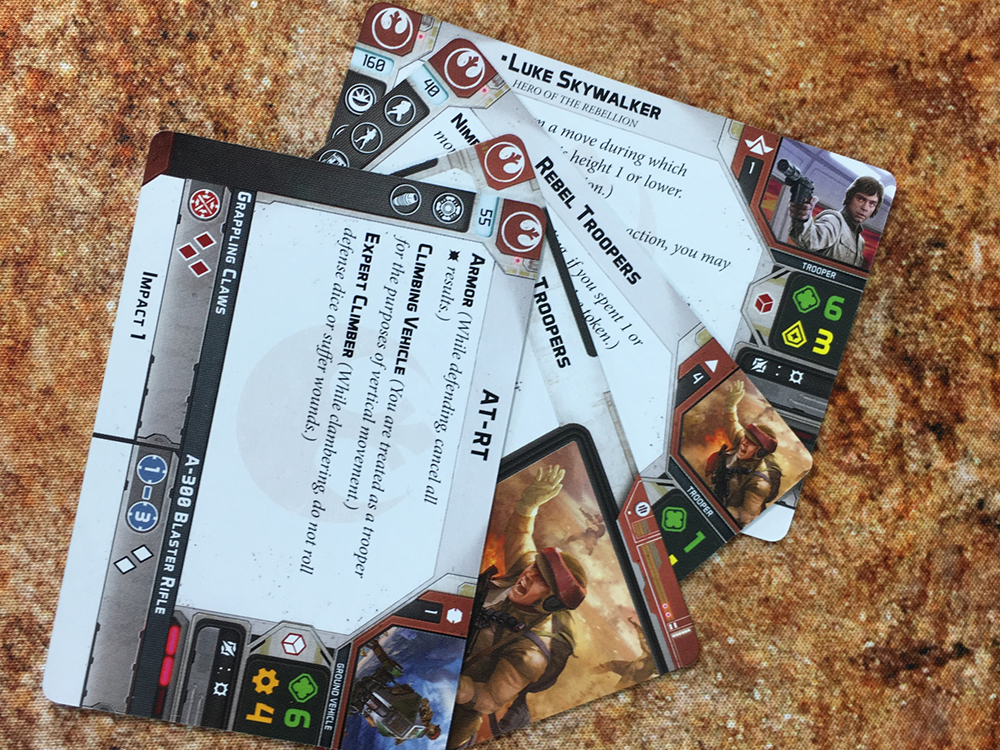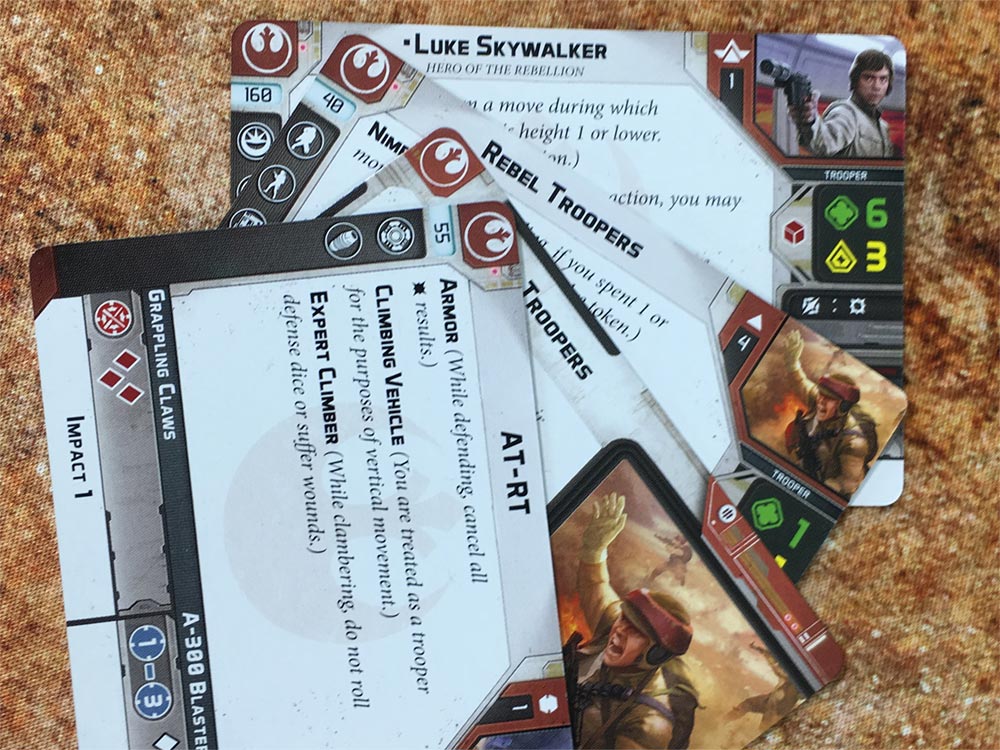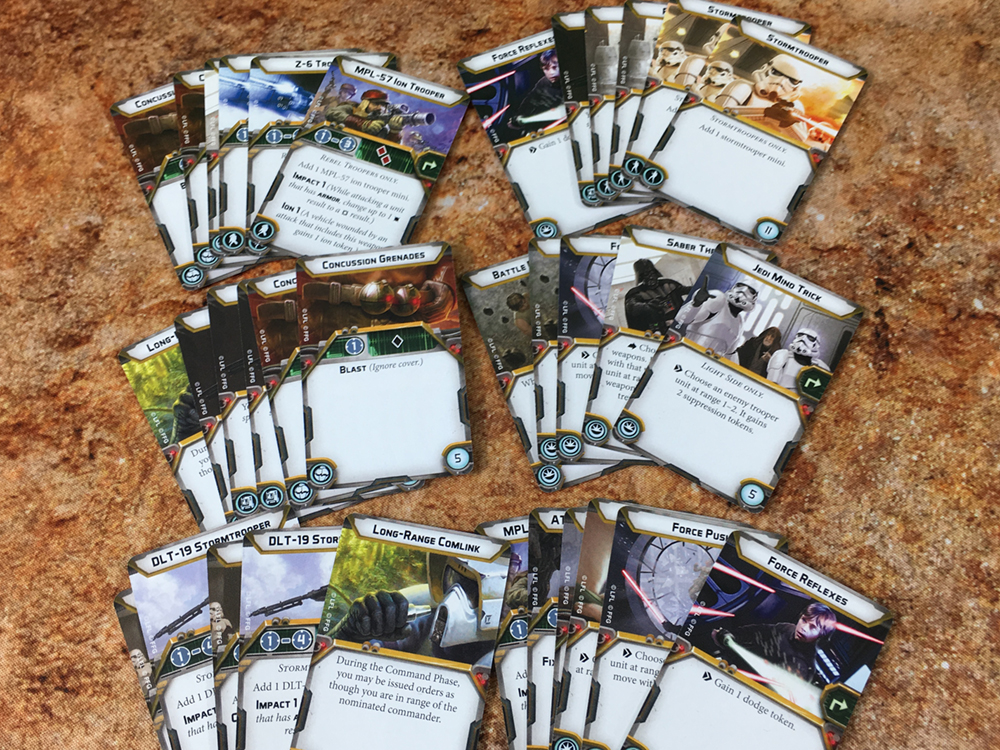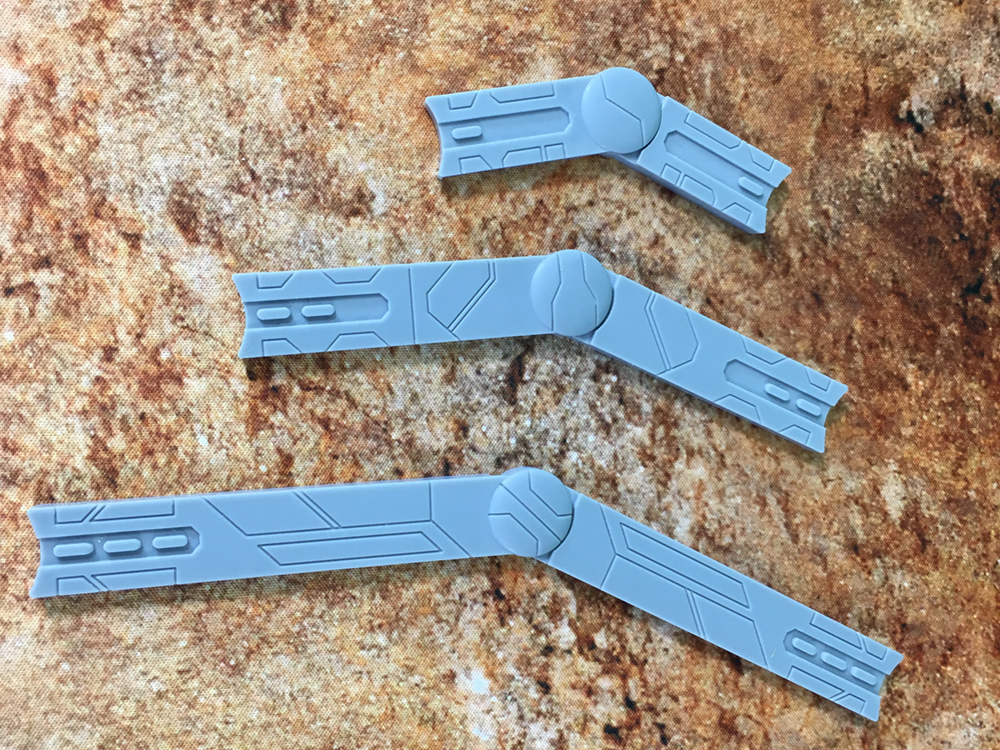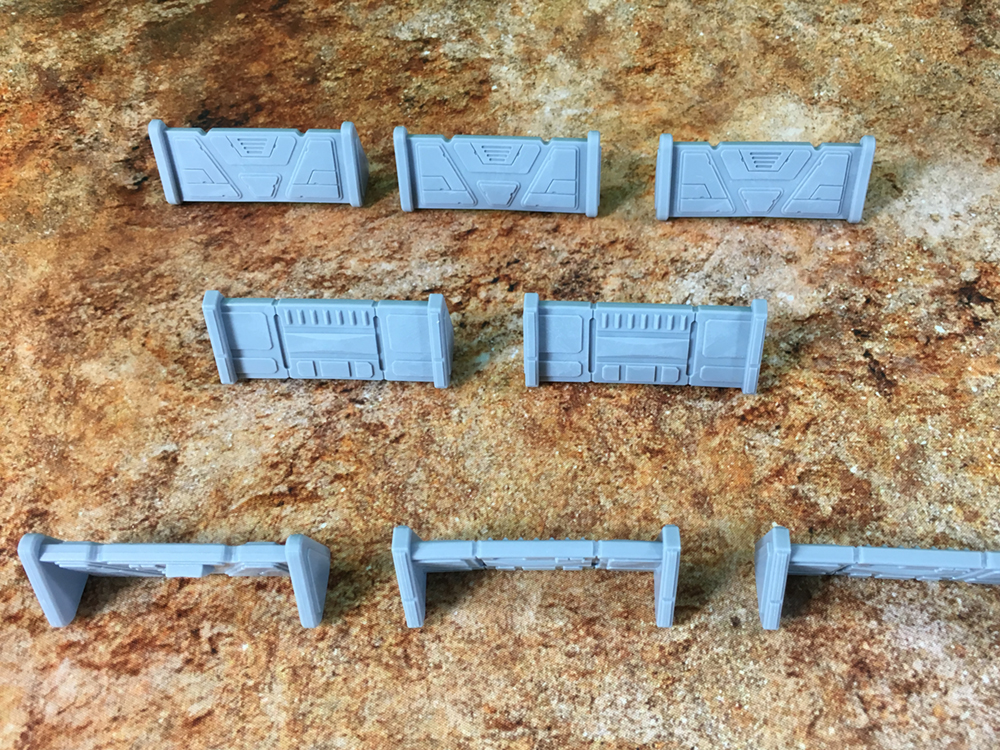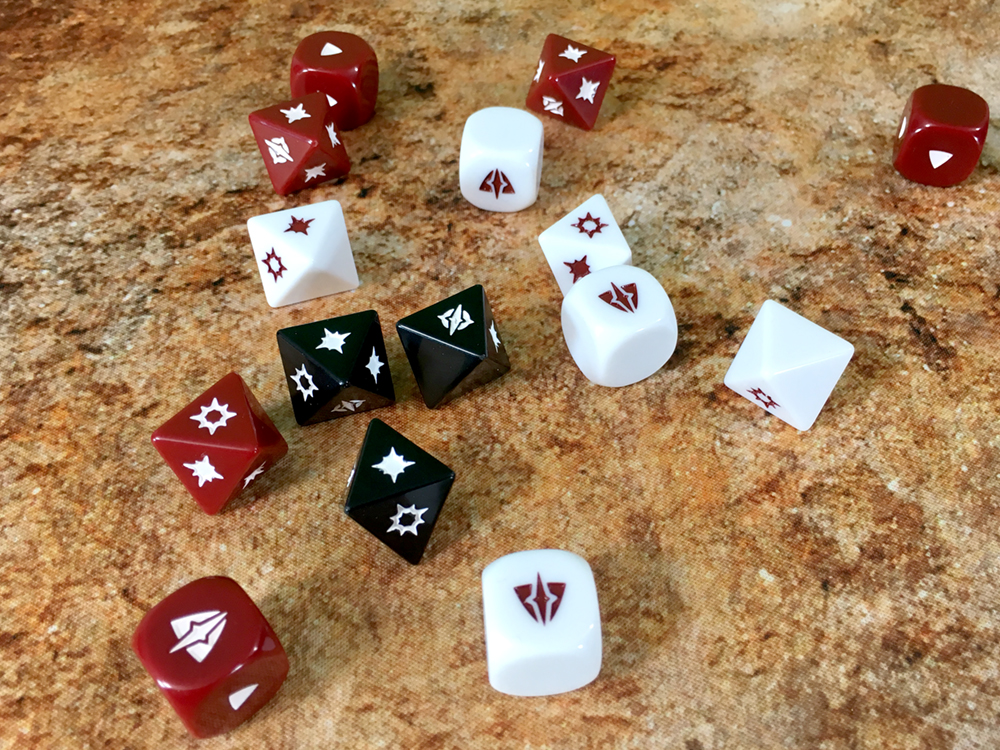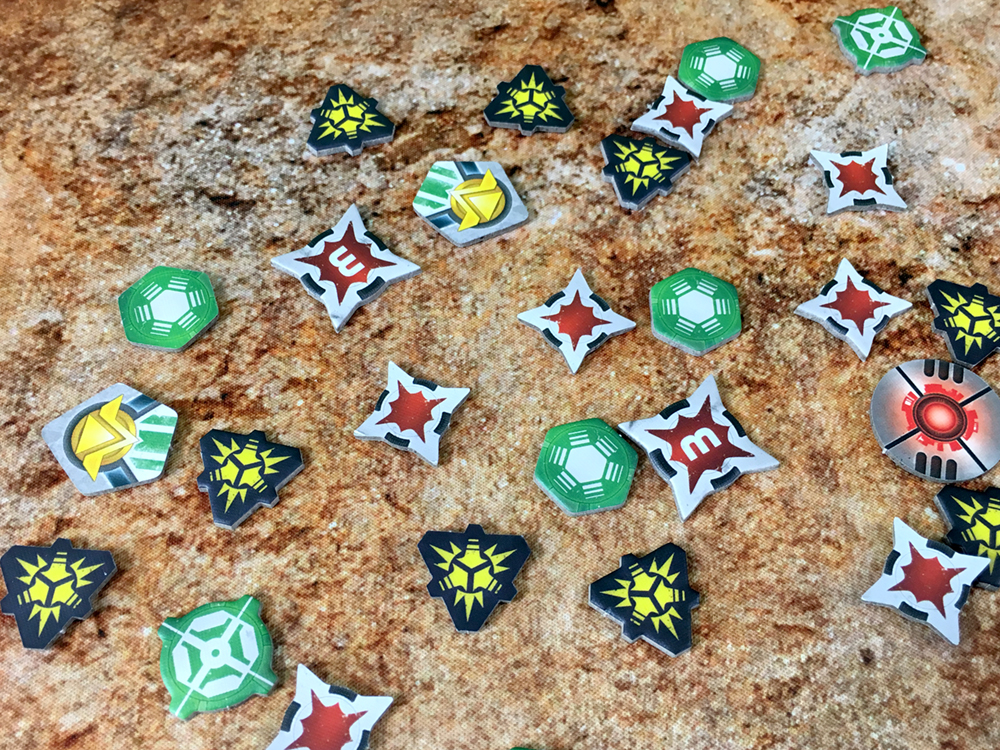 We are seriously LOVING these miniatures! Great size and they look so cool...
Time to show them off 😍
How great does this game look? We will be playing a proper game tonight and will be giving a more in-depth look into the game Friday - don't miss out!
Until then, let's re-watch the teaser trailer from all the way back in August last year and plan our painting techniques...
Fancy seeing a bit more? Beasts of War have plenty of Star Wars: Legion content to keep you busy.